Giving to support John XXIII College
Over the years, our community have been inspired to give back to this place they hold so dear in their hearts. Gifts from the College community have been responsible for developing facilities, enhancing programs and opening up accessibility to the College.
There are several ways you can support John XXIII College, some contributing to its general financial strength, others more specifically targeted to a particular purpose. All gifts, no matter the size, make a difference.
Select the impact you would like to make
Bursary Fund

Fund a student's education
DOnate to Bursary Fund
You can provide opportunities for a college education to children who otherwise could not attend John XXIII College.
Your donation will provide a great start for a student and further enhance the richness and diversity of our College community – to the benefit of all.
Your gift to the Bursary Fund is tax deductible.
Endowment Fund
Social justice and faith enrichment
DOnate to ENDOWMENT Fund
You can support social justice and faith enrichment initiatives in the Ignatian ethos of our Founders.
The Endowment Fund works to bring John XXIII College's Ignatian values to life for students. This investment fund supports the long-term health of the College. Your contribution will build on a compounding financial nest egg that will be helping our students well into the future, through Social Justice and Faith Enrichment programs.
Building Fund
Support our iconic campus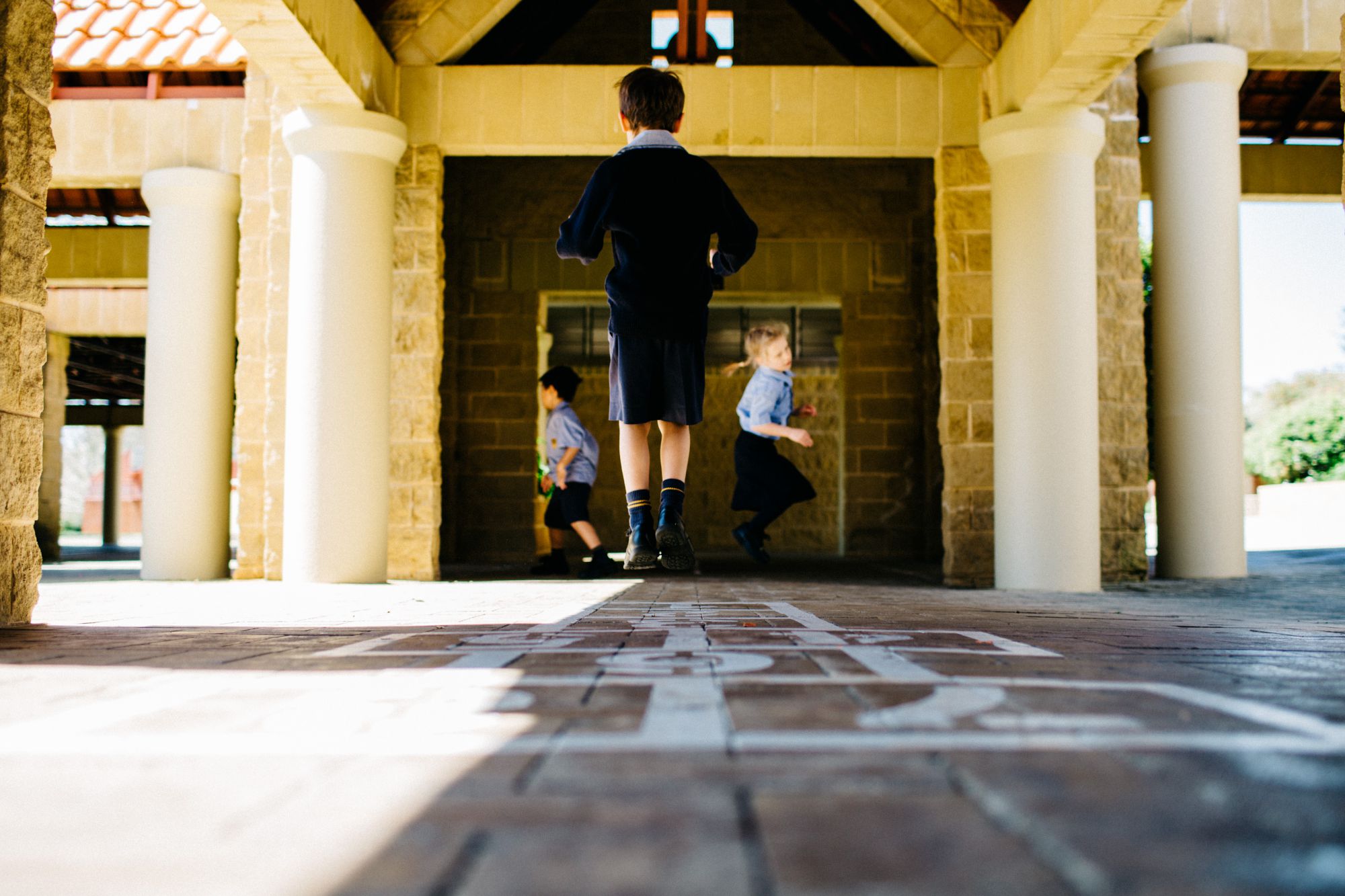 DOnate to BUILDING Fund
You can support the academic advancement of students through the provision of state of the art facilities at John XXIII College.
If you feel you are able to contribute to further developing our campus with inspirational learning spaces, you may choose to donate to our Building Fund. There are always projects on the drawing board awaiting funding, and your gift may be the one that brings a dream to life for our students.
Your gift to the Building Fund is tax deductible.
If you need assistance with completing your donation, please contact Kate Murphy on 0403 345 662.