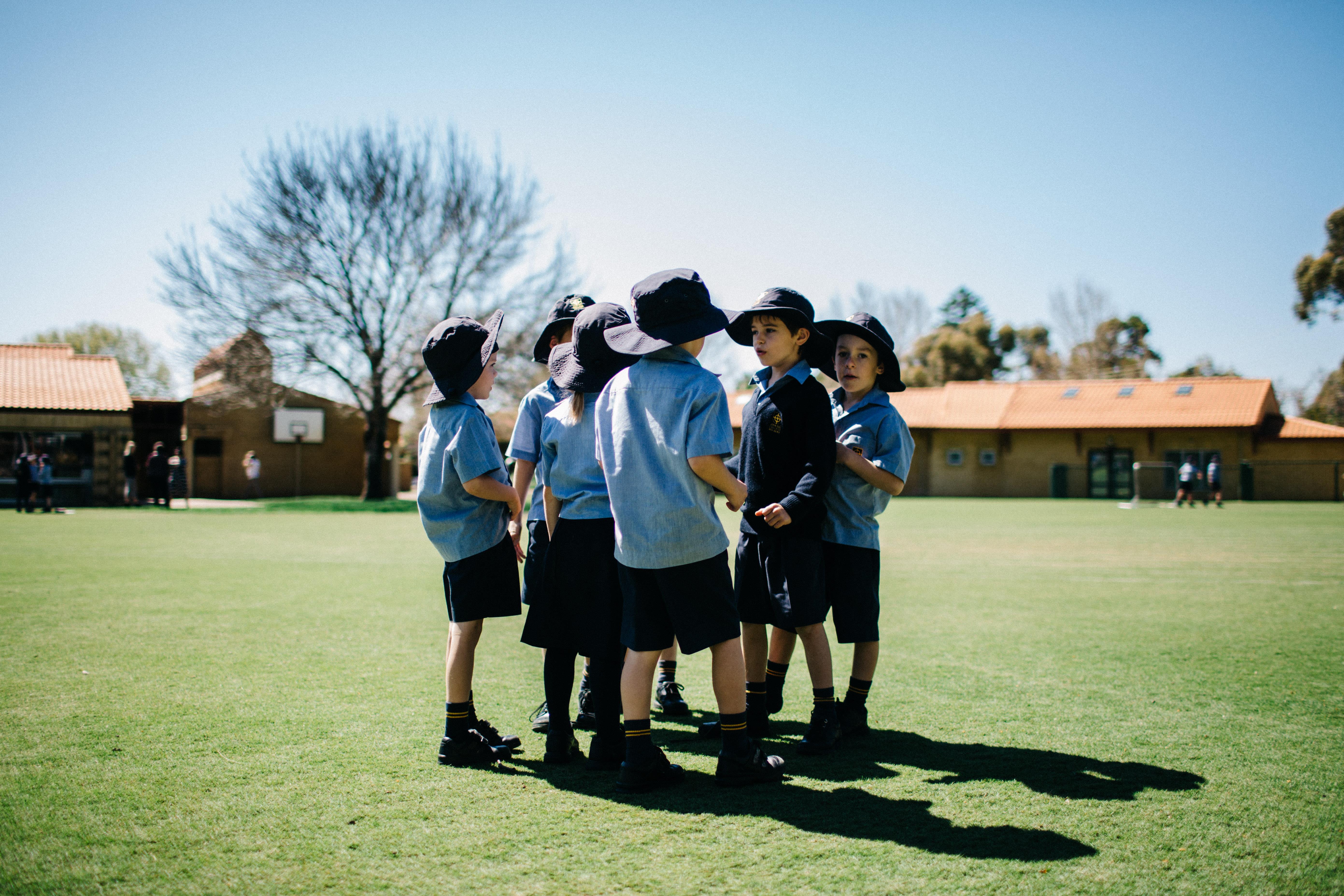 The John XXIII College Foundation was established in 1990 and is administered by the Foundation Board of Management. The vision of the John XXIII College Foundation is to:
Build a Foundation that can financially support the College in its Mission and Values.
John XXIII College was established in 1977 through the amalgamation of St Louis School for Boys and Loreto College. In 1986, thanks to the commitment and generosity of the Loreto sisters, the Jesuits and the John XXIII community, John XXIII College moved from being across four school sites, to our iconic campus in Mount Claremont.
Donate Now
In addition to the generosity of those who helped create the College, previous generous gifts from the John XXIII community have enabled the College to establish the Information and Technology Centre, Gonzaga Barry Lecture Theatre and the Technology and Enterprise Centre. Funds have also supported the purpose-built, innovative and universally accessible facilities for our Mary Ward Primary and Secondary to welcome students with diverse learning requirements.