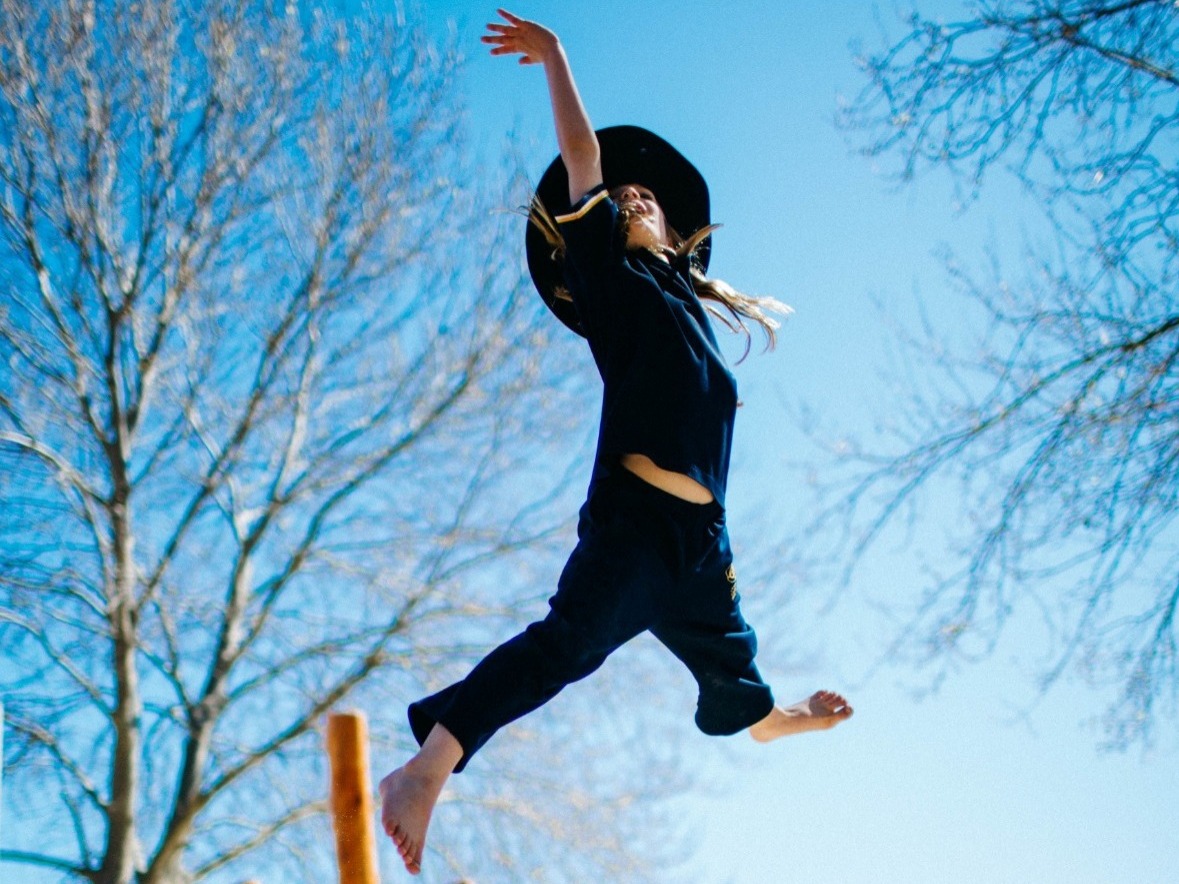 "We plant the seeds that one day will grow. We water seeds already planted, knowing that they hold future promise. We lay foundations that will need further development" The Oscar Romero Prayer

Over many generations, John XXIII College - and its beloved predecessors Loreto and St Louis - have built a widespread community of supporters. For all who have been a part of it, the College becomes a community for life - and many wish to give back.
Bequests, both large and small, play a vital role and can go to a range of initiatives at the College. All donations are gratefully received and, together, contribute to the ongoing prosperity and success of our College.
Those who choose to notify the College of their generous gift in their Will are invited to join the Koolyangarra Bequest Society - our way of thanking and honoring those who have chosen to remember John XXIII College in their will.
If you would like to discuss leaving a gift in your Will, or would like to notify John XXIII College of your future gift, please contact:
Kate Murphy
Foundation Executive Officer
Email: Kate.Murphy1@cewa.edu.au
Phone: 08 9383 0403
Mobile: 0403 345 662
Click here to download the Koolyangarra Bequest Society brochure